Auto Tee-up System
Teeing it up, so you don't have to.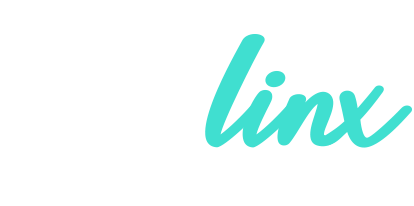 THE COMPLETE AUTO TEE-UP SYSTEM FOR ANY SIMULATOR
At just under 5 inches tall, the TeeLinx system provides exceptional automated teeing capabilities in a small footprint.
The state-of-the-art technology powering TeeLinx assures all types of golfers the best indoor golfing experience possible.
TeeLinx is fully compatible with all golf simulators and the provided keypad can be used to control your simulation experience.
The TeeLinx Difference
Designed for seamless integration with existing Simulators.
• Auto-Tees ball after strike.
• Uses directional keypad for in-game aiming.
• Customizable Mulligan Button.
• Adjustable Tee Height Buttons.
Practice Made Perfect
• Consistent Setup • Muscle Memory • Reactionary Training
• Less Time More Reps • Promotes Good Rhythm
• Repeatable Environment
Interested in Teelinx for your Simulator Solution?
Fill out the form below to get started!